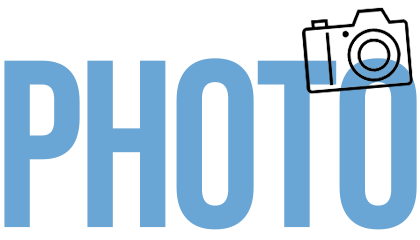 First impression counts!
We take all types of photos, both for individuals and companies.
Tell what you do with a beautiful photo!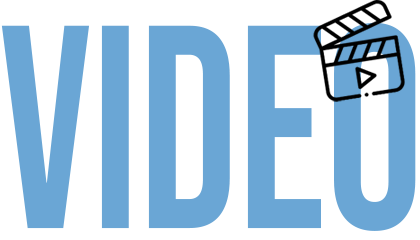 Tell your story!
In 2021 video is the most powerful tool to promote an event, a service, a product or yourself. 
We create customized videos according to your needs using the best technologies on the market: broadcast cameras, cinema lenses, drones, action cam and gimbal

.
DISCOVER THE NEW QUICK VIDEO CONCEPT!
We tell in a few seconds about your track day!
You ride and you have fun, we create and we edit your video!
At the end of the day, we hand over your quick video ready to share on your social networks
.
What are you waiting for?
LIVE CONTENT CREATION
For companies and individuals we make live content creation, we produce real-time content to enhance your brand storytelling.
We plan and produce contents to share them on your social media.
We make your event unique and unforgettable!
LIVE STREAMING EVENTS
Report your event live with one or more cameras
to share your corporate event on the web.
For corporate, private and sporting events.